PROFESSIONAL PORTRAIT Photography Services
Portrait photography services in Houston area
Today more than ever it is essential for your image to be the best it can be. Pixel Studio Productions will guide you through the process from concept to completion, ensuring that every detail is considered when creating your portrait photography.
Tell me about yourself and what you are hoping to achieve from your shoot. How do you see yourself / what image do you want to convey? How and where do you want to use your portrait? Whether you need an individual portrait or a more involved series of staged shoots, we will guide you through the entire process.
From Individual portraits to large group bookings No job is too small or too big, and each portrait client will receive the same care, attention to detail portraits, and professional portrait photography service.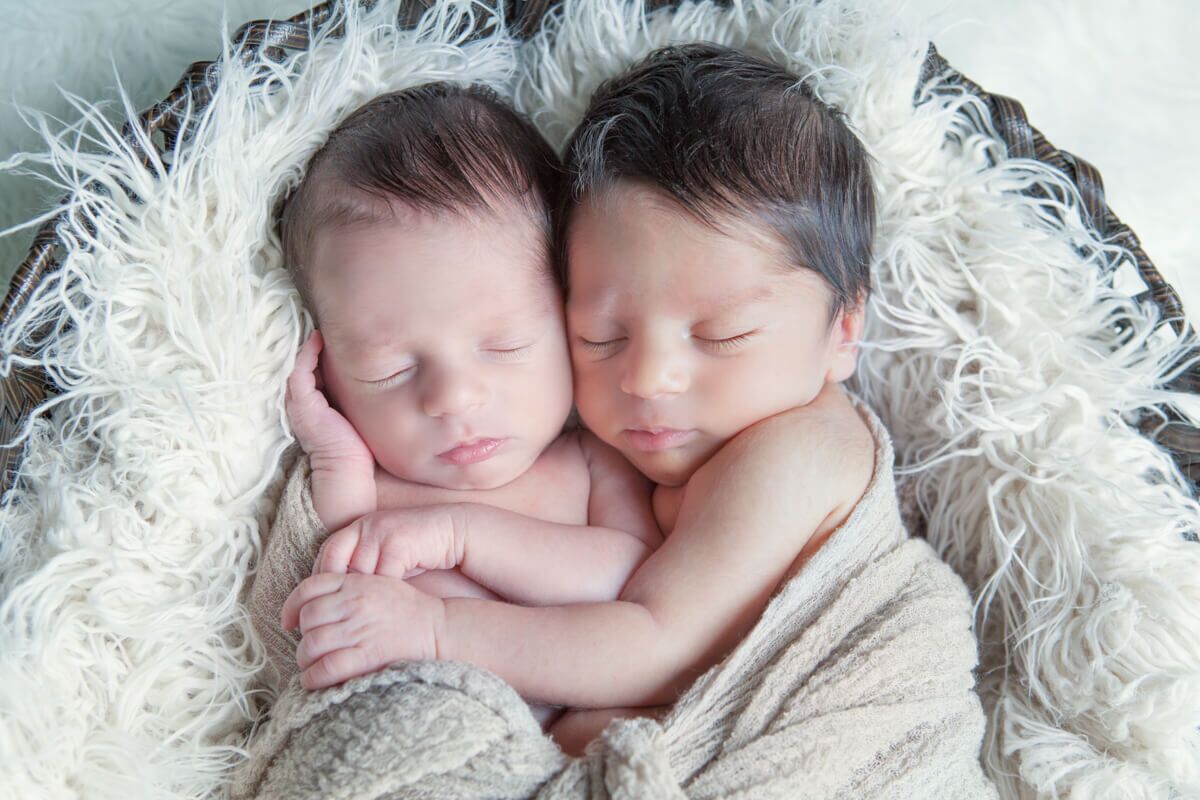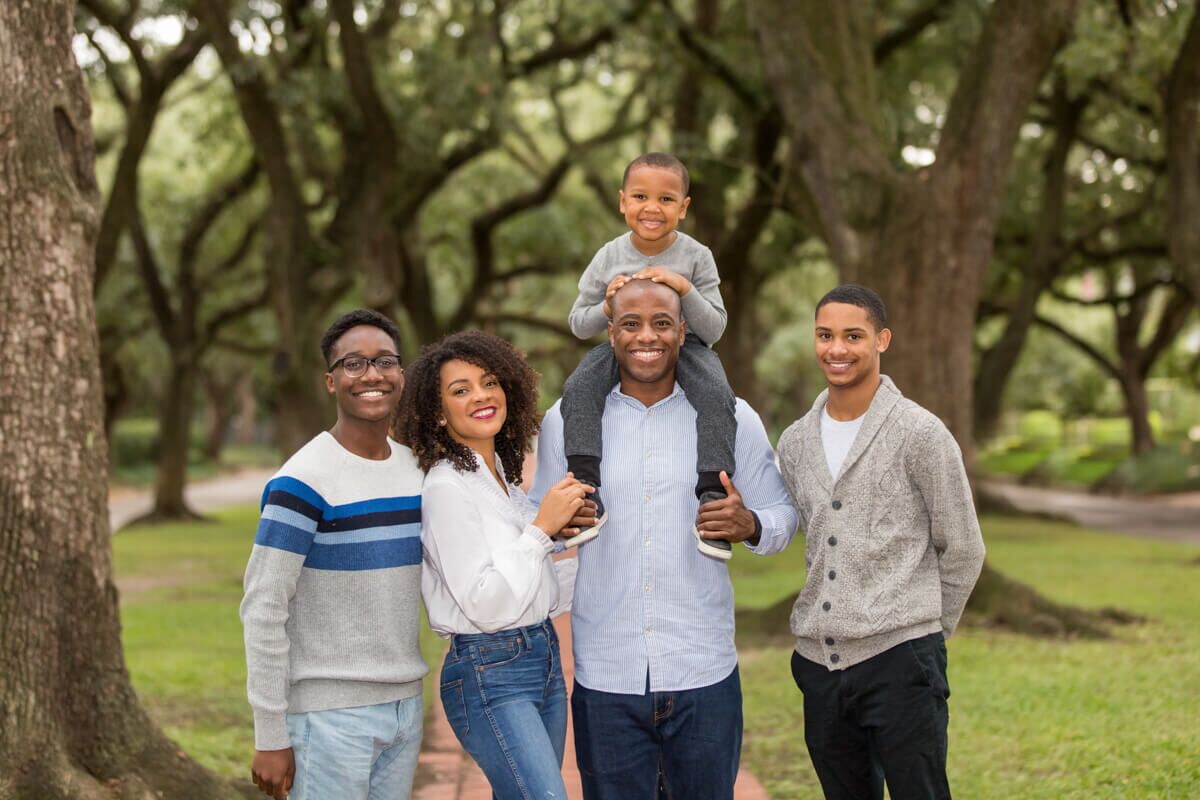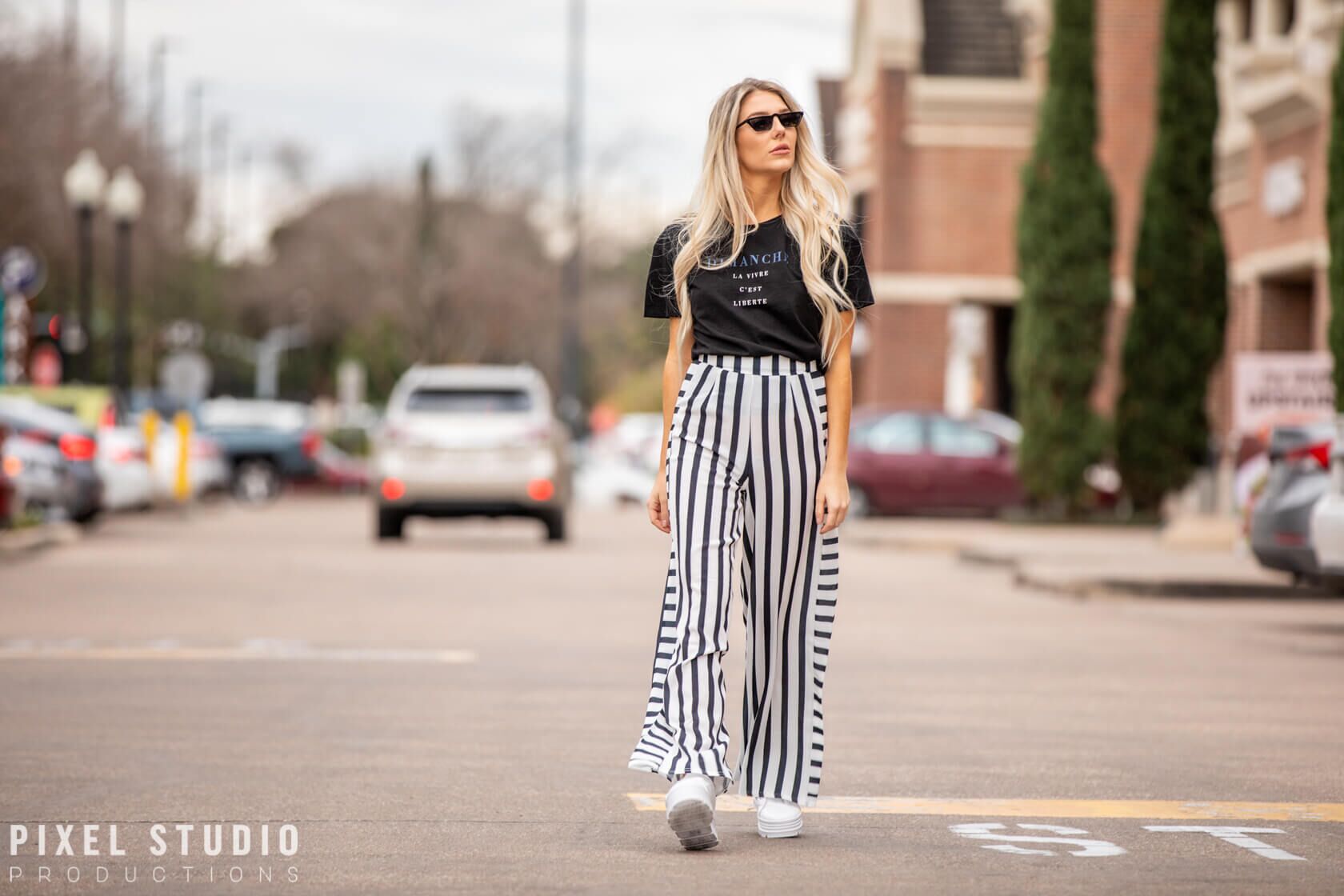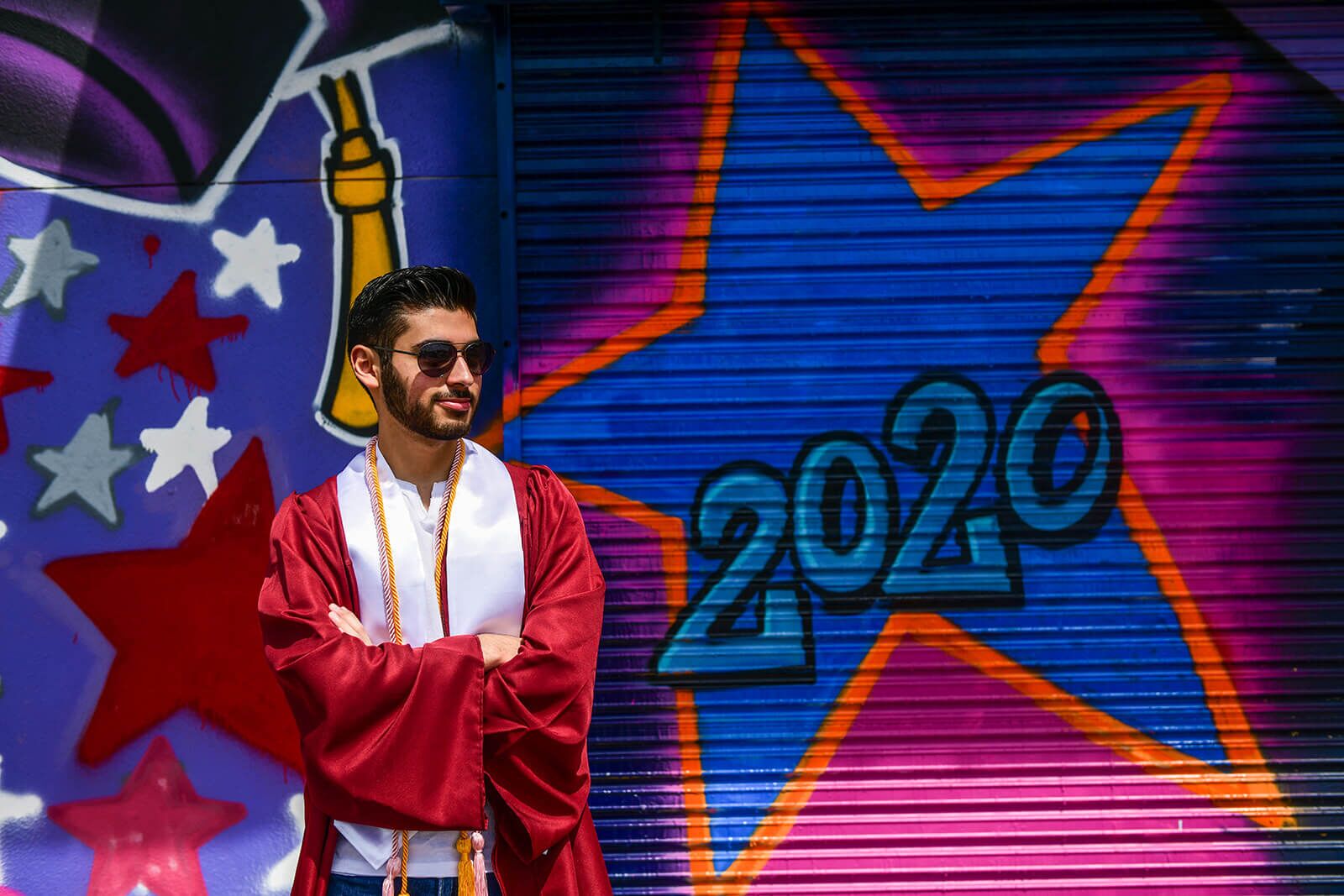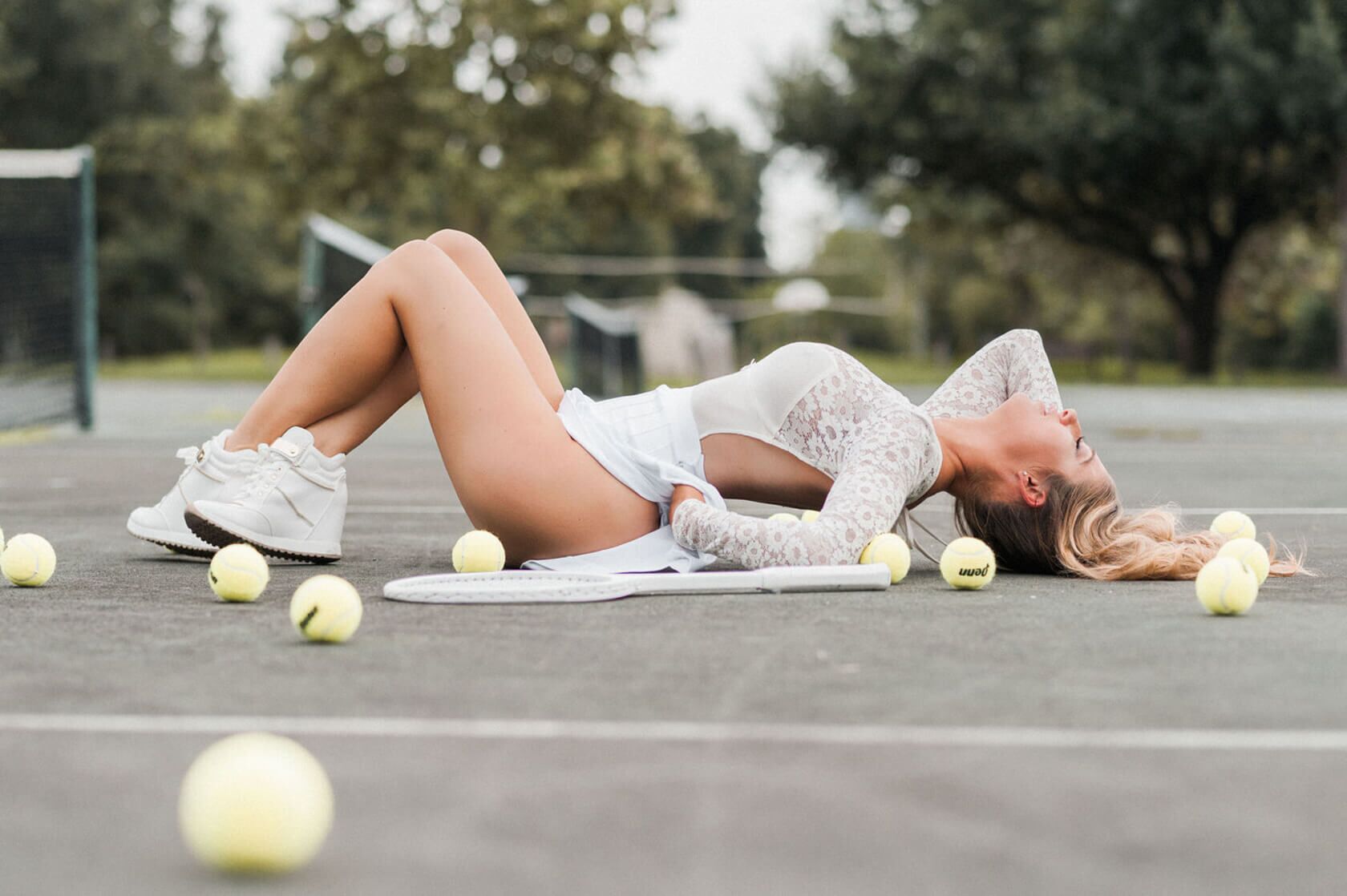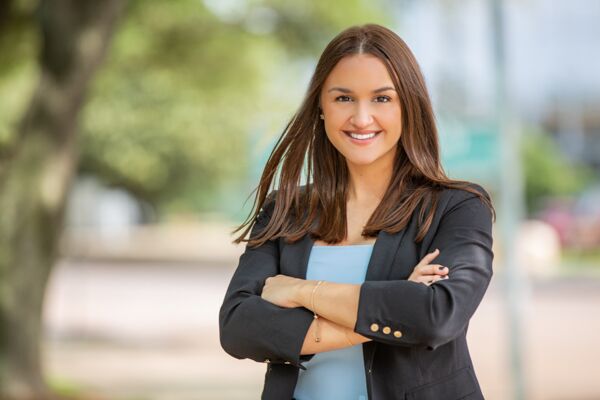 REVIEWS FOR OUR PROFESSIONAL PHOTOGRAPHY

Ramón Antonio Silva Contreras
2022-02-08
Great photographer. Really pleased with his job!

Bill Holdinbags
2021-10-19
My experience at Pixel Studio Productions went very well. A real live person answered the phone when I called to make an appointment. Scheduling the appointment and paying for services through the website was easy and uncomplicated. The resulting photograph was waiting for me in an email by the time I got home. I rate this experience as excellent.

Very professional. and very great eco system . All time best service

We had the best experience with Pixel Studio on our wedding day. They were able to capture every piece we wanted. When I had an anxiety attack getting ready, they were very flexible and did not waste a minute in getting a plan together on what they could capture on video instead.

Pixel did both my daughter and son's weddings. They are very professional, knowledgeable and flexible. They do excellent work.

Cathey Nickell
2021-03-18
"Pixel Studio Productions produced a two-minute commercial video as a marketing/promotional component of my children's book project. I wanted a video that would demonstrate what my illustrator and I do when we go out and speak at elementary schools. Pixel was so easy to work with, the price was right, and they had a high level of creativity that I needed. It's not easy to be inconspicuous when operating a large camera, but the videographer found a way to film at a school without disrupting my talk or the children in the audience. I couldn't be happier with the experience and with my video!" -- Cathey Nickell, author of "Arthur Zarr's Amazing Art Car"

Christina Espinoza
2021-03-18
Eddie was easy to work with and very knowledgeable. The wedding photos and album came out phenomenal! The short video he sent us was amazing with great music! When you work with Eddie and the Pixel Studios team, you know you're getting quality work! Thank you for giving us beautiful memories for a lifetime!

Susan Chanderbhan, PhD
2021-03-15
Pixel Studios did a professional video for my business. They were incredibly professional and skilled. I was very happy with the quality of the video and got great feedback from clients and colleagues.
PORTRAITS PHOTOGRAPHY STUDIO IN HOUSTON, TX
Portraits are a timeless way to capture the beauty and personality of a person. As portrait photographers, it is our job to create stunning images that showcase the subjects in the best light possible.
One of the most popular portrait photography services offered is family portraits. These sessions are perfect for capturing the love and bond between family members, and they make for beautiful wall art or gifts for loved ones.
Another type of portrait service offered is headshots for actors, models, and business professionals. These portraits are important for creating a strong personal brand and are often used on social media profiles or websites.
Couples and engagement sessions are also offered as a portrait service. These sessions are a great opportunity for couples to capture the love and romance of their relationship.
In addition to these traditional portrait sessions, lifestyle portrait photography is also offered. This style of portrait captures candid, spontaneous moments and is a great way to document everyday life.
No matter what type of portrait session is chosen, the goal is to make the subjects feel comfortable and confident in front of the camera. An effort is made to create a relaxed and enjoyable atmosphere so that natural, authentic moments can be captured.
To ensure that the best possible portraits are achieved, a variety of posing and styling options are offered to suit individual needs and preferences. Editing and retouching services are also provided to ensure that the images are of the highest quality.
Attention to detail sets this portrait photography service apart. Care is taken in selecting the right location and setting for each session, and professional lighting and camera equipment are used to ensure that the images are stunning and professional.
Investing in portrait photography is a big decision, and the commitment is to provide clients with an exceptional experience and beautiful, timeless images that will be treasured for a lifetime.