Houston Headshots, Photography, And Videography Services
HOLD YOUR MOST-CHERISHED MOMENTS CLOSE FOREVER WITH INCREDIBLE CAMERAWORK FROM YOUR GO-TO PHOTOGRAPHY AND VIDEOGRAPHY STUDIO.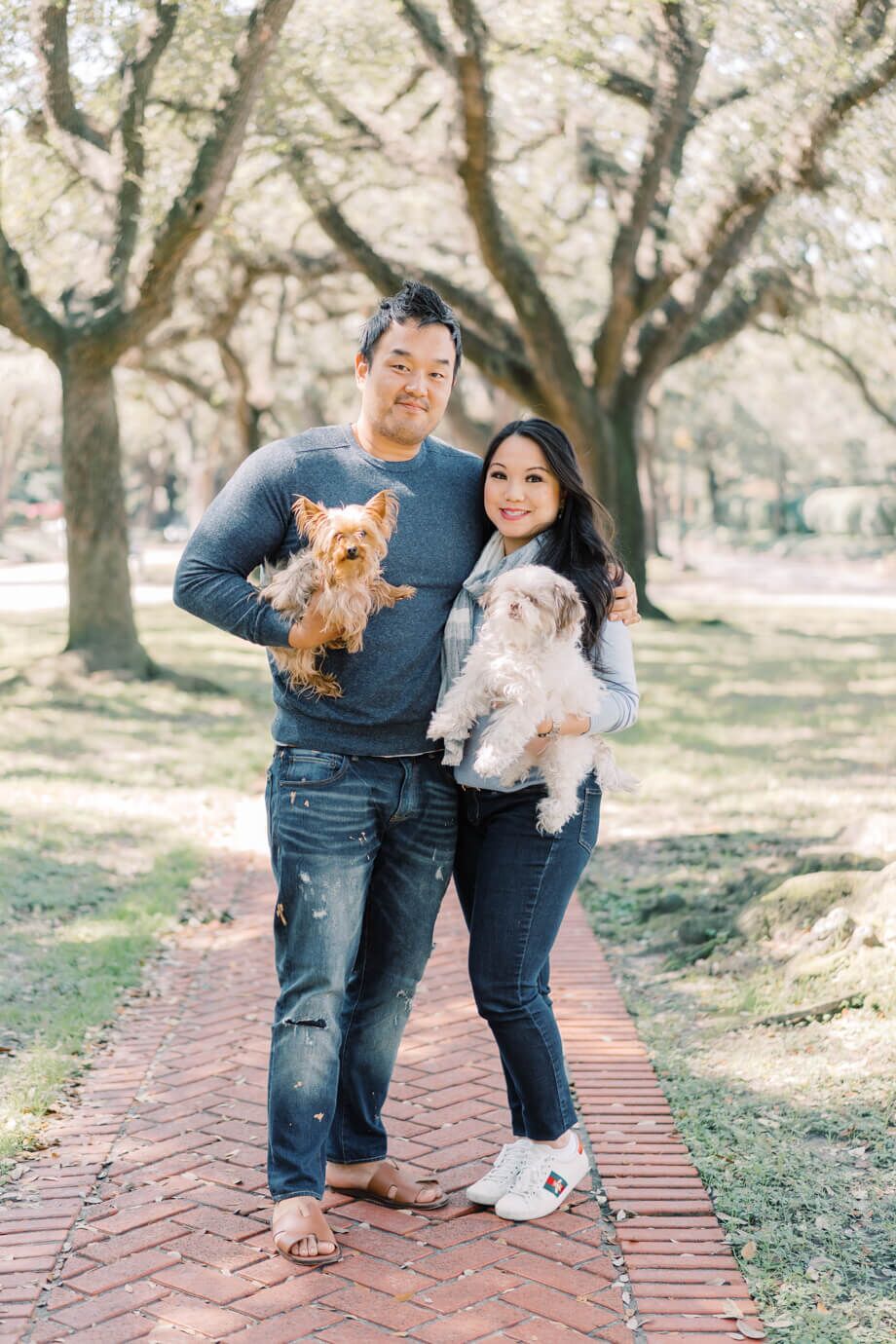 The Best Houston Has To Offer
Experienced Photographers in Houston
Professionals you can trust to deliver exceptional service.
Our team has worked within the realms of photography and videography for years. Through this experience, we've gained incredible knowledge and skills, enabling us to deliver impeccable service every time.
Fast Turnaround Time and Delivery For Photos And Videos
Committed to fulfilling our client's needs.
With a team of fantastic in-house photographers and videographers, we can take on last-minute bookings and projects, confident that our quality is never compromised. Same-day edits allow for super fast delivery of your final product.
Our videography and photography services are unmatched in the Houston area!
Bespoke Service, Personalized to You
In our studio, there's no such thing as a cookie-cutter.
We believe every photograph captured, and every video recorded should tell a story – your story. Our team works with you, listening to your vision to create something truly magical.
Worldwide Travel Available
Going the extra mile for our clients.
Our exceptional service extends way beyond Houston's skyline. With travel expenses covered by our clients, we offer the possibility of traveling the globe, capturing breath-taking photographs and videos in your chosen destination.

Ramón Antonio Silva Contreras
2022-02-08
Great photographer. Really pleased with his job!

Bill Holdinbags
2021-10-19
My experience at Pixel Studio Productions went very well. A real live person answered the phone when I called to make an appointment. Scheduling the appointment and paying for services through the website was easy and uncomplicated. The resulting photograph was waiting for me in an email by the time I got home. I rate this experience as excellent.

Very professional. and very great eco system . All time best service

We had the best experience with Pixel Studio on our wedding day. They were able to capture every piece we wanted. When I had an anxiety attack getting ready, they were very flexible and did not waste a minute in getting a plan together on what they could capture on video instead.

Pixel did both my daughter and son's weddings. They are very professional, knowledgeable and flexible. They do excellent work.

Cathey Nickell
2021-03-18
"Pixel Studio Productions produced a two-minute commercial video as a marketing/promotional component of my children's book project. I wanted a video that would demonstrate what my illustrator and I do when we go out and speak at elementary schools. Pixel was so easy to work with, the price was right, and they had a high level of creativity that I needed. It's not easy to be inconspicuous when operating a large camera, but the videographer found a way to film at a school without disrupting my talk or the children in the audience. I couldn't be happier with the experience and with my video!" -- Cathey Nickell, author of "Arthur Zarr's Amazing Art Car"

Christina Espinoza
2021-03-18
Eddie was easy to work with and very knowledgeable. The wedding photos and album came out phenomenal! The short video he sent us was amazing with great music! When you work with Eddie and the Pixel Studios team, you know you're getting quality work! Thank you for giving us beautiful memories for a lifetime!

Susan Chanderbhan, PhD
2021-03-15
Pixel Studios did a professional video for my business. They were incredibly professional and skilled. I was very happy with the quality of the video and got great feedback from clients and colleagues.
[post-carousel id="1122"]
Want to hire us for your next shoot?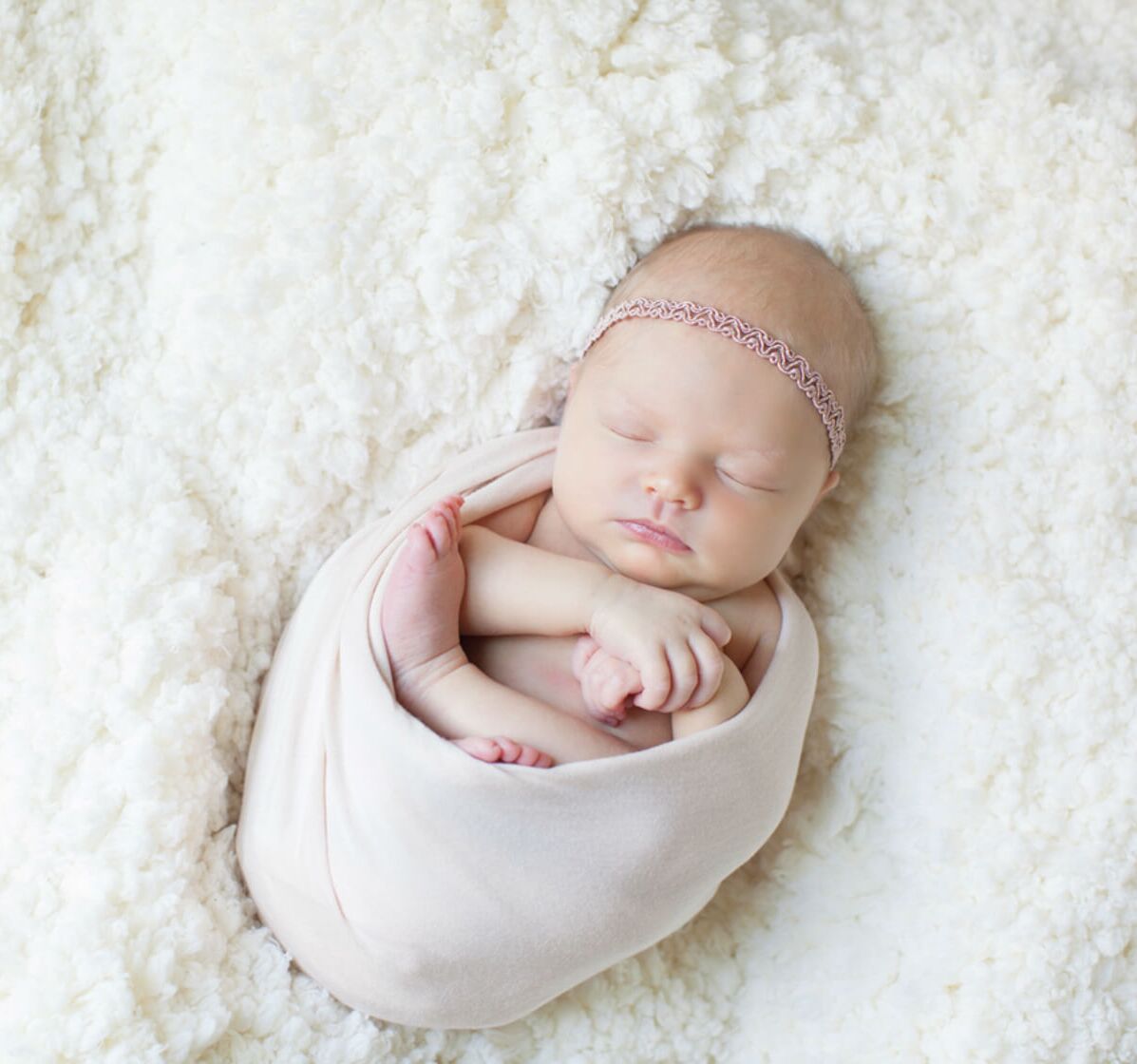 Frequently Asked Questions
When can I expect to receive my headshot photo?
Our 30-minute headshot photography sessions at the studio are taken indoors or outdoors which include editing and production time. Before you leave our studio, you will approve your edited, retouched digital image and we will email it to you.
Do you offer weekend appointments?
Yes, contact us at the studio if you need to schedule an appointment outside of our business hours.
My company is looking to re-brand our business, do you offer photography and videography for marketing purposes?
Absolutely! we can help if you need to hire a photographer and videographer to help with re-branding! Contact us with details of your project and schedule a phone consultation with the Studio Director to receive a proper quote. Use this link to schedule your free phone consultation: https://calendly.com/pixelstudiopro/phoneconsultation
Do you travel?
We love to travel! A travel fee may be applied to your project depending on the destination within the greater Houston area and worldwide projects. please call the office to request pricing and receive a custom quote.
Is there parking at your studio?
Yes, there is limited parking in front of our building, street parking, and additional parking in the back of our building.
When is the best time of the day to have a family portrait session?
The best time of day for an outdoor photo session will depend on the weather, but typically early morning, just after sunrise, or an hour before sunset has the best lighting conditions. If the day is cloudy then anytime is best. This is the case for both video and photo sessions.
Do You have a portfolio of your previous client photo and video work?
Top-Rated Portrait and Wedding Photographer in Houston, Texas
We are proud members of the Houston community and love being able to offer our photography and videographer services to those around us. We've been active in the greater Houston area since 2012, creating stunning photos, and videos for numerous weddings, corporate events, portrait sessions, and more! Check out the map below to find directions on how to reach us or book an appointment for a consult.
Pixel Studio Productions is located at 2414 Sunset Blvd., Houston, Texas, 77005. From George Bush Intercontinental Airport (IAH) head west on Jetero Blvd/Will Clayton Pkwy and continue onto John F Kennedy Blvd. Then keep right to continue on Hardy Toll Rd and take the exit on the left toward Downtown/Texas 8 Beltway/I-45. Next, merge onto Hardy Toll Rd and use the left 2 lanes to merge onto I-610 E. After that take exit 20 to merge onto I-69/US-59 S toward Downtown and use the left 3 lanes to take exit 129A toward Mc Gowen Ave/Tuam Ave. Then continue onto I-69 and take exit 126 B toward Shepherd Dr/Greenbriar Dr. At this point continue onto SW Freeway Service Rd/Southwest Fwy and use the left 2 lanes to turn left onto Greenbriar Dr. Next turn right onto Sunset Blvd and turn right onto Morningside Dr. Finally, turn left onto Sunset Blvd and Pixel Studio Productions will be on the right. Just few blocks North of Rice Village.
We are open Monday to Saturday from 10:00 to 18:00.
For additional questions, you can call us at (832) 767-1543.