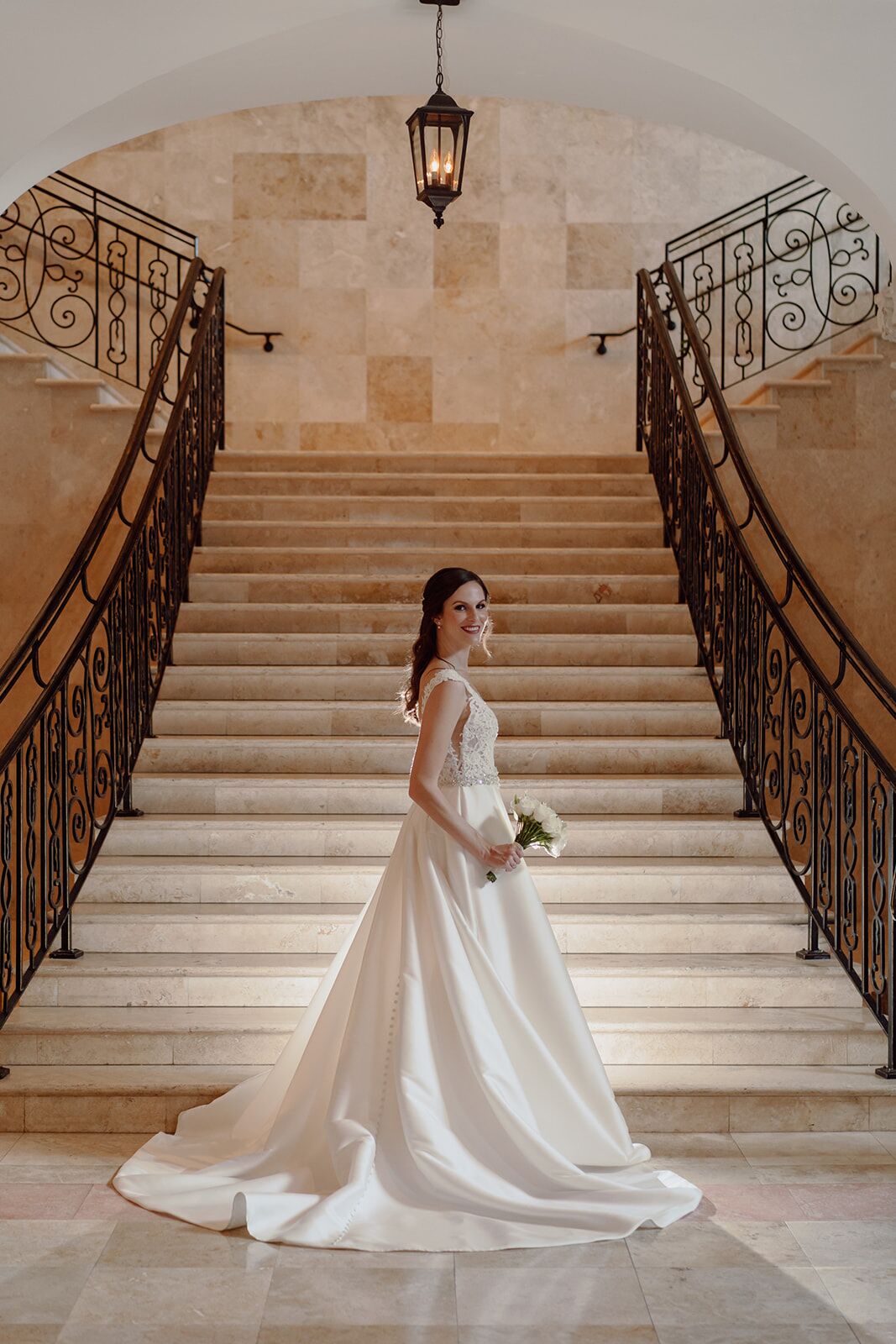 The Story of Pixel Studio Productions
Founded in 2012, Pixel Studio Productions is a fully equipped studio delivering high-impact photography and videography to individual and business clients.
Our close-knit team of 11 has years of professional experience within the industry. And it's because of this that we're now recognized as a leading photography and videography studio in Greater Houston.
In particular, we've gained recognition as a leading portrait and wedding photography studio. As a team who loves love and has always been proud supporters of the LGBTQ+ Community, we also specialize in capturing gay weddings.
However, we truly put our heart and soul into every project. Our clients choose us to produce high-quality photography and professional video production that we're confident you won't find anywhere else.
Exceptional photography and videography that beautifully tell your story are often hard to come by. But Pixel Studio Productions makes it easier than ever. We strive to create a cinematic and story-like quality for every production, preserving your most genuine, precious, and treasured moments.
Whatever your vision is what we shall create. Our years of excellence allow us to direct each project with your vision in mind. This enables us to capture exceptional photos and videos that are truly unique to you.
Got a project in mind? Our lens' are polished and ready to shoot your story!
How Can We Preserve Your Best Moments?
[post-carousel id="1122"]
Want to hire us for your next shoot?

Ramón Antonio Silva Contreras
2022-02-08
Great photographer. Really pleased with his job!

Bill Holdinbags
2021-10-19
My experience at Pixel Studio Productions went very well. A real live person answered the phone when I called to make an appointment. Scheduling the appointment and paying for services through the website was easy and uncomplicated. The resulting photograph was waiting for me in an email by the time I got home. I rate this experience as excellent.

Very professional. and very great eco system . All time best service

We had the best experience with Pixel Studio on our wedding day. They were able to capture every piece we wanted. When I had an anxiety attack getting ready, they were very flexible and did not waste a minute in getting a plan together on what they could capture on video instead.

Pixel did both my daughter and son's weddings. They are very professional, knowledgeable and flexible. They do excellent work.

Cathey Nickell
2021-03-18
"Pixel Studio Productions produced a two-minute commercial video as a marketing/promotional component of my children's book project. I wanted a video that would demonstrate what my illustrator and I do when we go out and speak at elementary schools. Pixel was so easy to work with, the price was right, and they had a high level of creativity that I needed. It's not easy to be inconspicuous when operating a large camera, but the videographer found a way to film at a school without disrupting my talk or the children in the audience. I couldn't be happier with the experience and with my video!" -- Cathey Nickell, author of "Arthur Zarr's Amazing Art Car"

Christina Espinoza
2021-03-18
Eddie was easy to work with and very knowledgeable. The wedding photos and album came out phenomenal! The short video he sent us was amazing with great music! When you work with Eddie and the Pixel Studios team, you know you're getting quality work! Thank you for giving us beautiful memories for a lifetime!

Susan Chanderbhan, PhD
2021-03-15
Pixel Studios did a professional video for my business. They were incredibly professional and skilled. I was very happy with the quality of the video and got great feedback from clients and colleagues.